More than just a laminator, KALA offers « Lamination Station » enabling operators to increase productivity, reduce waste thus maximising profit in their finishing operation.
Our machines Mistral, Arkane and Atlantic use the same platform and operate the same way, with different features in pressure and temperature.
Our engineers have designed this range based on the innovation described hereby. The result: high performances and easy to use equipment, which turns into an increase of your profitability.
Objective: Improve your profitability.
Despite all their efforts in taking inspiration from us, our competitors have never been able to achieve similar performances at this price level.
Some specific points
With our Mistral, Arkane and Atlantic, very limited waste of media when loading and perfect results from the start to the end.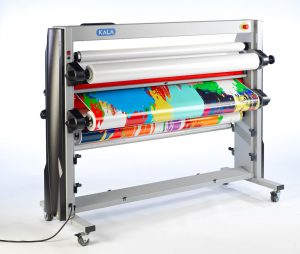 Roll to Roll
Unattended operation for perfect results without skewing on complete rolls of prints.
Ergonomical
Intuitive and easy to use, all functions are accessible from the ideally positioned control panel.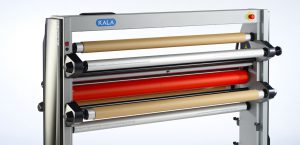 Auto-calibration
Patented auto-calibration system, for a permanent control of the parallelism of the rollers and the assurance of a constant pressure level throughout the entire width.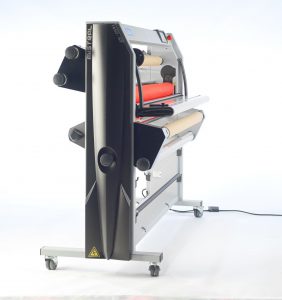 Precision & Safety
Rollers built from carefully selected materials to disperse a uniform pressure level on the entire width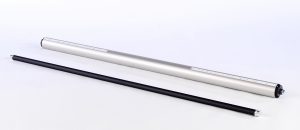 Optimal
With a compact footprint, our laminators fits in any working space.
This range of products is entirely produced in France and complies with the latest CE directives.
Electromagnetic compatibility
Electrical Safety
User's Safety
Testing to obtain this certification have been performed by recognized laboratories (Apave, Emitech) with a strict obedience to the official directives. This differs from certification of exotic products, which may simply consist in an auto-certification by its manufacturer. Tests results of KALA machines are available upon demand.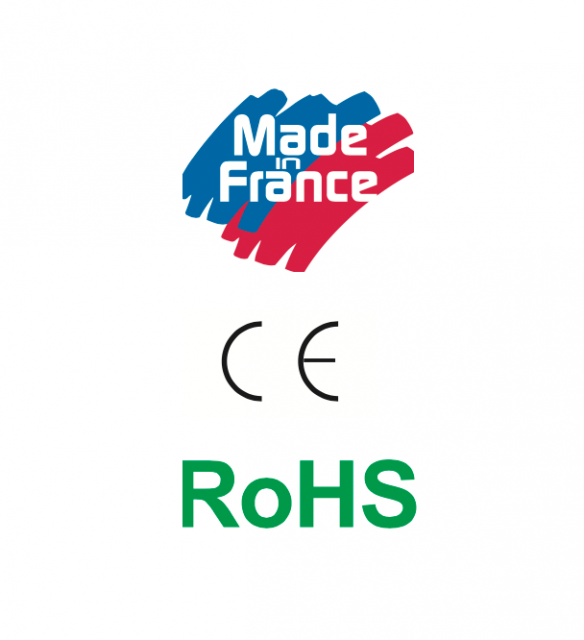 KALA laminators are designed and built to last. You will acquire this machine with a vision to cope with your development and growth plans for a number of years
A KALA machine is an investment and not a consumable. Most of our machines delivered 10 years ago are still working today.
We keep tracking of all parts for each serial number produced on our premises. We engage in keeping the wearing parts in our inventory for 10 years after the production termination date.