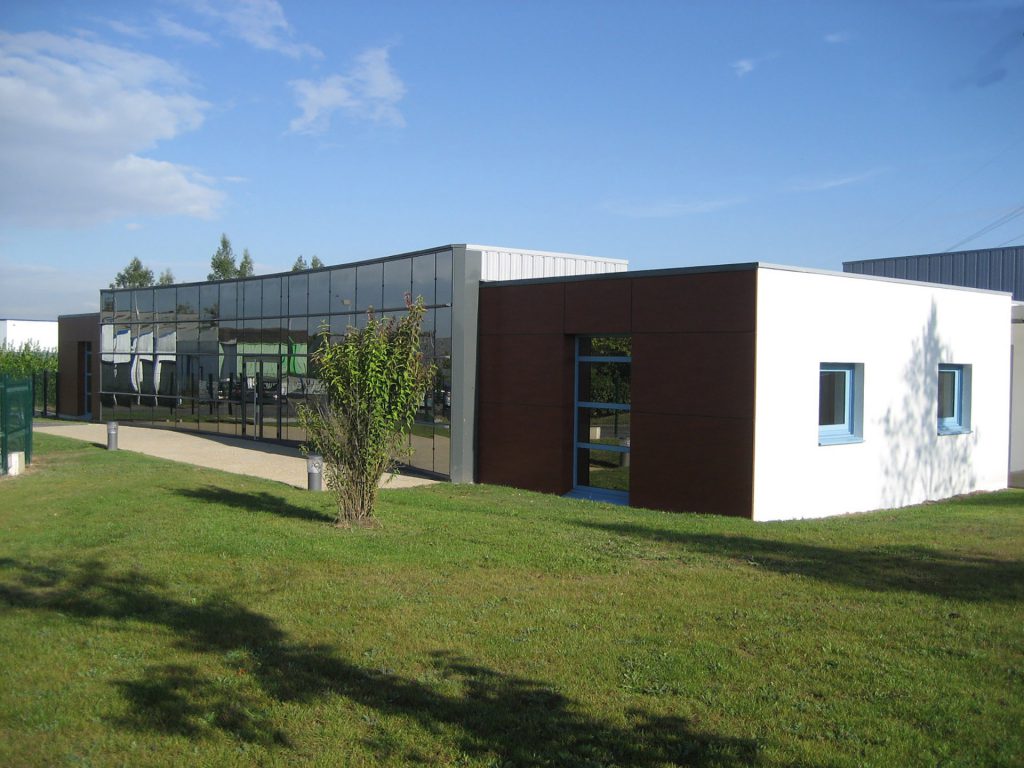 Philosophy
In just a few years, Kala has become a major player in the large format print finishing market.
Among other reasons for this success:
an activity focused on this graphic market, but also open to industrial applications of the products. As a result, a pool of new ideas is constantly being fed;
an understanding of the market, an observation of working methods and an analysis of the long-term needs of printers. This anticipation gives us the means to respond to all contemporary demands, by offering innovative solutions that truly improve the productivity and profitability of its customers;
a rigorous quality approach and a permanent control of the components;
Strict compliance with CE, FCC, EMC and RoHS standards and regulations;
a clear commercial policy and long-term strategic partnerships with our distributors, suppliers and subcontractors.
From the outset, Kala has sought the most energy-efficient solutions and the smallest carbon footprint possible by selecting local suppliers.
The Kala story began with the takeover of the large format laminator business of Fellowes Lamirel in 2003.
Previously employed in this American group in key positions, the three managers seized the opportunity of the relocation of production to take over the "large format print finishing" branch.
By focusing exclusively on this promising field, they perpetuate this activity. Anticipation of market needs, technical knowledge and continuous innovation are the assets that make Kala a leader in this sector.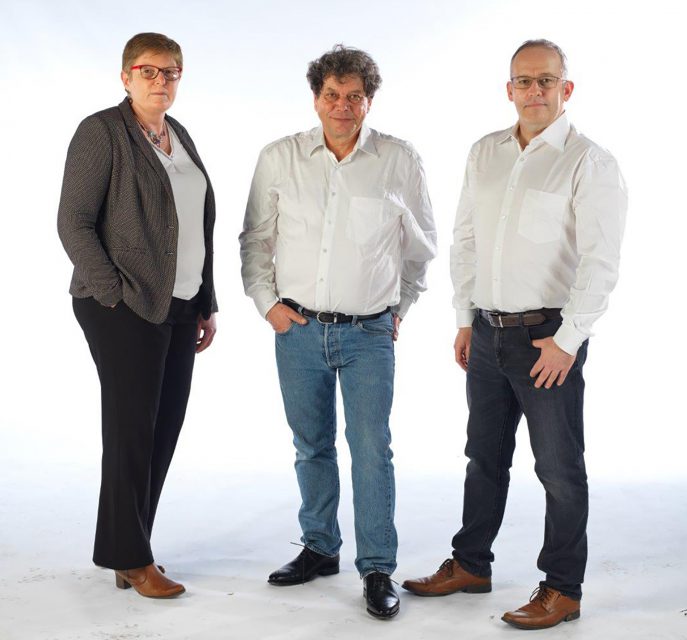 Come meet us
Located in France, in the Bretagne region, in the Rennes area, 3 hours drive from Paris and 1h30 by TGV from Paris Montparnasse.
Easy access to Le Havre harbor
KALA
Parc de l'Ecotay
35410 Nouvoitou – France
Tel. +33(0)2 99 37 64 64