With Arkane Dual Feeding, boost your productivity
Facts?
The double feeding system eliminates idle time when loading materials and rolls
Simplified storage with two laminating films on the machine at the same time
Optimum lamination quality while maintaining high productivity
Simply:
A significant gain in productivity while maintaining the precision and quality of your work
Simplification for operators when switching from one film to another
Greater flexibility for demanding and large work
Here is our demonstration at ISA Atlanta 2022.
5 coils of 50m laminated and slit in 61 minutes, all laid on the floor at the same time for The Wrap Institute booth!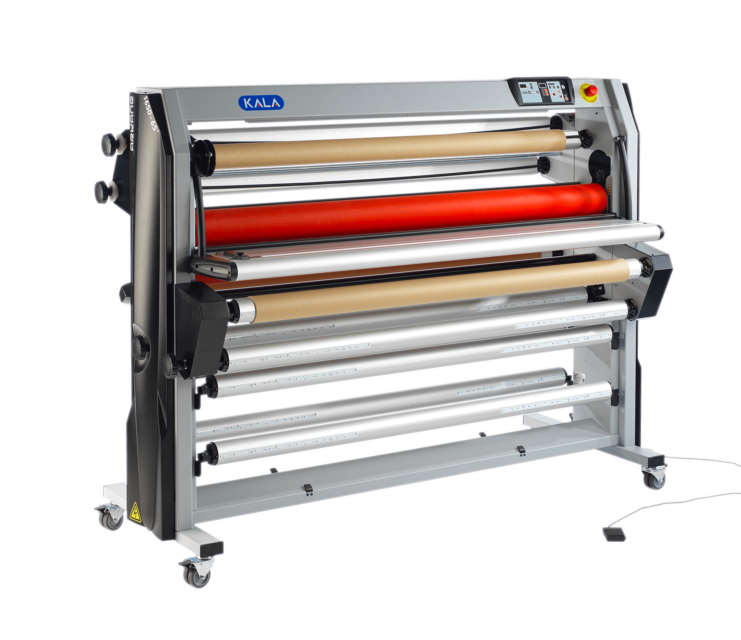 Stay tunes with our newsletter
Contact us
KALA
Zone Artisanale Ecotay, 35410 Nouvoitou (France) +33 2 99 37 64 64 | USA : Frank Romanello +214 766 61 91