KALA will be exhibiting at the ISA in the Mandalay Bay Exhibition Center from April 12th to 14th.
Booth 3059, in the Middle of the Wrap experience section.
Come and meet us there to experience what makes a difference in our finishing products and why they are the favorites among the wrappers and installers.
You are welcome anytime.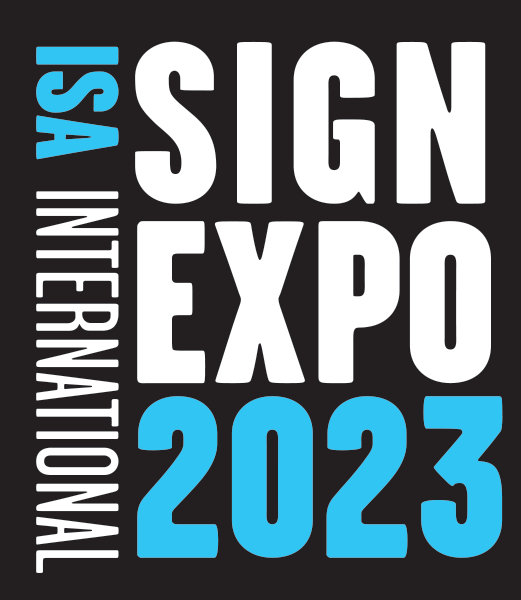 Stay tunes with our newsletter
Contact us
KALA
Zone Artisanale Ecotay, 35410 Nouvoitou (France) +33 2 99 37 64 64 | USA : Frank Romanello +214 766 61 91